Public sector
Protect sensitive data
Complement your business with OSL-compliant cloud storage. Storegate makes it easy and secure to store, share and access files containing sensitive information.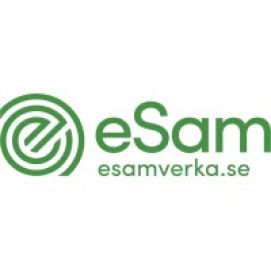 Meet us at Solutions for the Public Sector 2024
Sweden's largest and only comprehensive trade fair and conference for everyone who leads the development and streamlining of public operations. 24-25 January, Kistamässan, Stockholm.
Come and see us at the fair!
We offer free entrance and an extra 30% discount on conference tickets.

Trusted by several agencies
Whether you work in energy and water supply, waste, traffic planning, school, fire protection or social administration, you can save time and simplify your everyday life with Storegate. We guarantee that the data you save with us will be protected, stored and handled in accordance with the legal requirements and rules imposed on the business.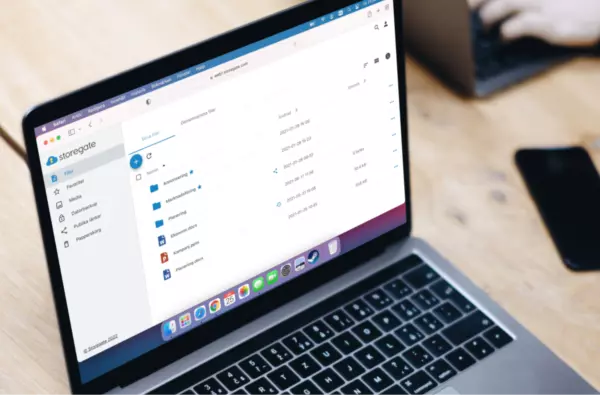 We soon realised that there was a lot of uncertainty about how the legislation will look over time, especially given the GDPR, the CLOUD Act and eSam's expert opinion on the use of cloud computing in the public sector.
- Mats Lange, Procurement Officer
Strängnäs Municipality
Evaluate in SaaS-based Poc environment
Storegate offers authorities, regions and municipalities to access Storegate services in a SaaS-based PoC environment. Would you like to know more? Fill in your e-mail address and we will contact you.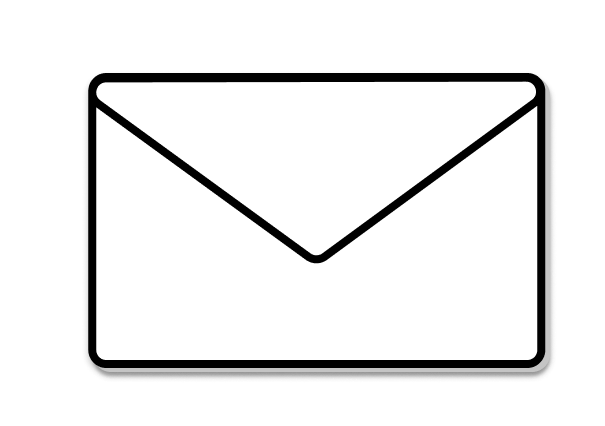 Meets GDPR requirements
For those who work in the public sector and have special requirements for security and data storage, Storegate offers a Swedish cloud service with built-in compliance.
When you store information in our blue-yellow cloud, you can rest assured that you are complying with the data protection requirements of the GDPR. The US CLOUD Act cannot in any way force us to disclose data to a third country.
We never scan your information
Regain control and retain ownership of all the information you store. Storegate offers several smart features that give you 100% control:
Storage in Sweden under Swedish law
As a Swedish cloud service, we develop our own services and store all information in Sweden.
A Swedish cloud service for the Swedish public sector
Recommended by eSam
Storegate's Swedish cloud service is one of the solutions given the green light in eSam's report. With Storegate, Swedish authorities do not have to worry about the risks of transparency from foreign powers through regulations such as the CLOUD Act and FISA 702.
Now all businesses, public and private, can enjoy the benefits of digitalization while meeting data storage and compliance requirements. We make document management and digital collaboration with internal and external organizations easy and secure.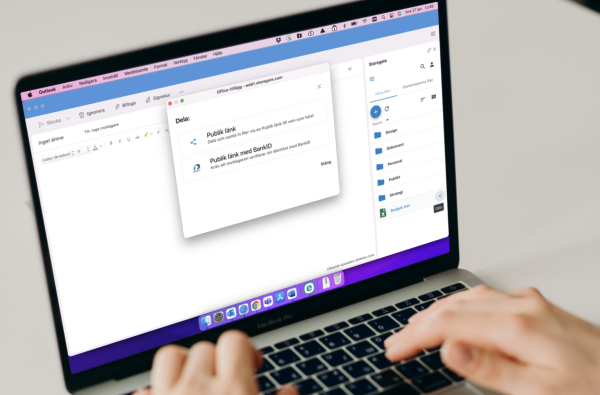 The aim of this service is primarily to manage data between us and our partners in a seamless way with high IT security and full compliance.
- Ulf Gustavsson, IT Supplier Manager, CSN
Security-rated data centers in Sweden
Data protection and information security permeate all our various internal work processes. We place high demands on our services, data centers, personnel and all equipment we use. Storegate thinks and values security in every decision and step we take.
Delivering on framework contracts
Together with our partners, we can offer you to call off Storegate via most known framework agreements and service providers. It is also possible to make a direct procurement as the amounts are often below the thresholds. Do not hesitate to contact us and we will tell you more about our SLA, flexible terms and possible payment methods such as EDI invoice!
Support
As a business customer, you'll get personalised help to find the right solution and get started with all our services. Our knowledge base makes it easy to find answers to common questions or get in touch with our support. We'd love to talk to you!
"Named Europe's best cloud service for Swedish businesses"
by IDG Techworld.