Partner
Our partners
As a registered Storegate partner, you can log in to our partner portal here. Want to become a partner? Contact us today.
We work with the very best in the business
Shall we become partners?
Do you want to offer your customers a Swedish cloud service where all data is stored in Sweden? You're in good company. Become our partner too! Contact us today and we'll tell you more about our partner programs.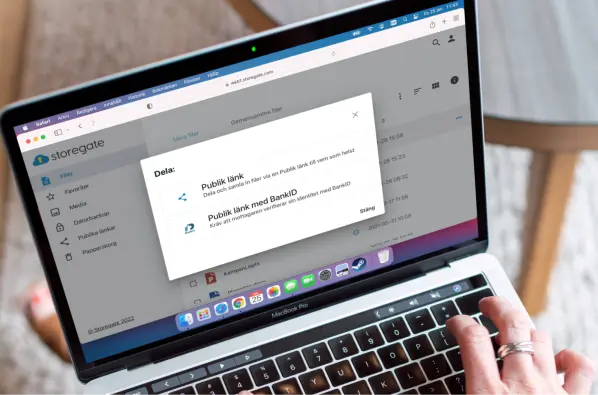 IT partners across Sweden
Are you looking for someone who can take care of your entire IT environment and, together with Storegate's services, create the infrastructure that best suits your company?
All Storegate services are sold through authorised dealers. We currently work closely with several partners, large and small, in over 100 locations in Sweden.
All partners have good knowledge of our Swedish cloud service and offer professional advice for your needs. If you would like a quote, you can either contact a Storegate partner in your region or contact our corporate sales directly.
Framework agreement supplier
Storegates has a broad partner network and together with the largest IT suppliers in the Nordic region, we can also deliver services to your organisation through procured framework agreements.
Already an existing partner?
If you are a partner with us at Storegate, you always have access to the partner portal. In the partner portal you register your sales and keep track of your existing customers' storage possibilities.
Log in and access our joint partner portal.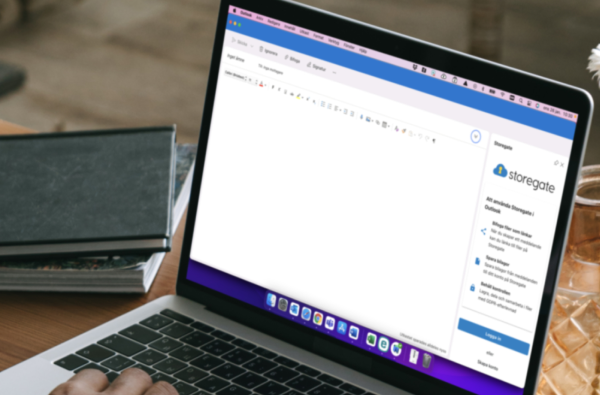 Want to become a Storegate partner?