Regain full control over your data
We value privacy as a human right
Storegate was founded in 2003 with the vision that in the future it should be a matter of course to own the data you store in cloud services. Something that is still a big challenge for many businesses today. With Storegate, you regain control of your files and can store, share, collaborate and sign with full compliance, regarding GDPR, eIDAS, NIS2, OSL, Security Protection Act and more.
Would you like to know more? Enter your email address and we will contact you shortly.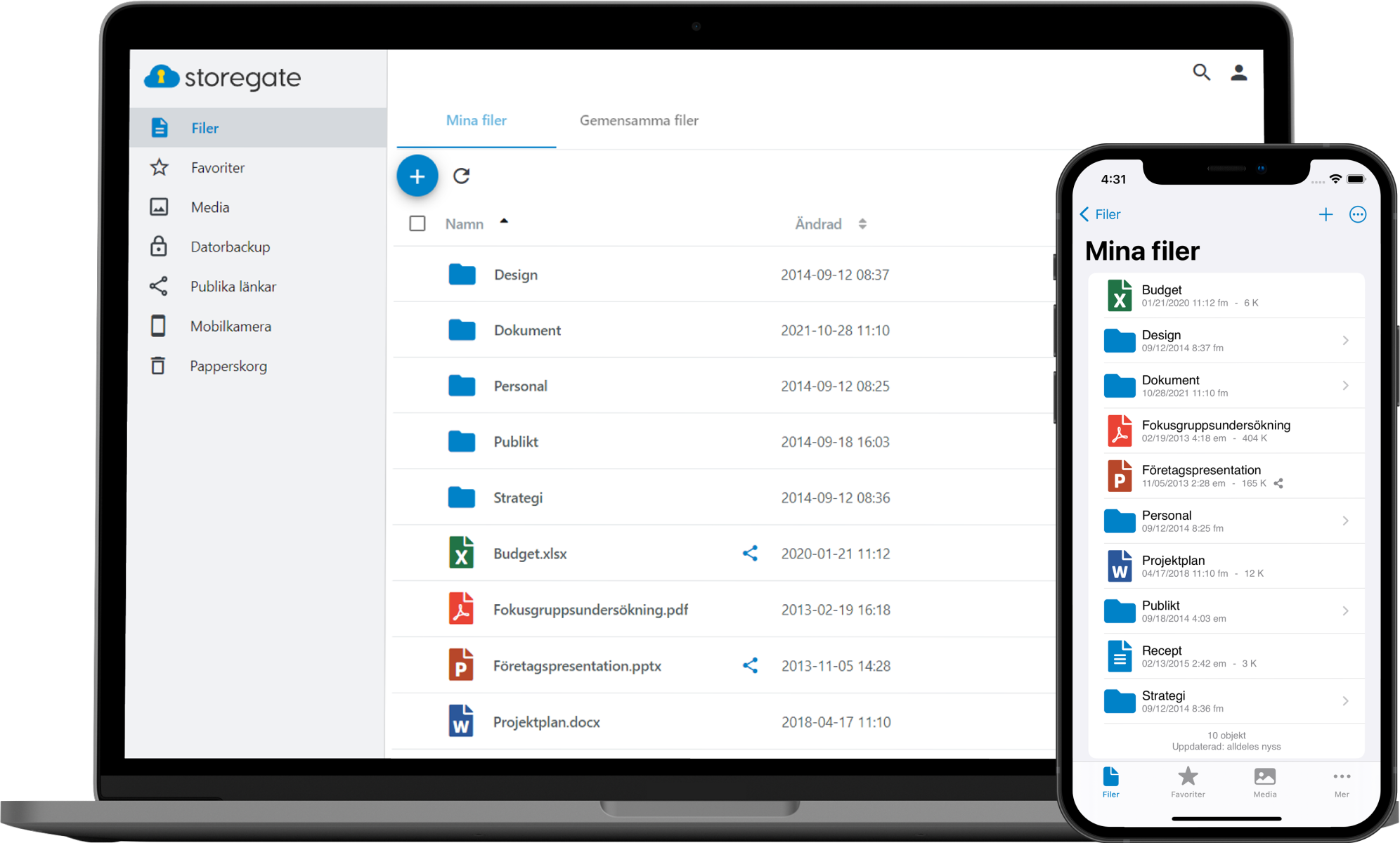 Storegate's services are ideal for us because the security is high class, data is stored on servers located within Sweden's borders and not locally on each user's computer.
- Richard Runnedal, Construction Manager Skanova
Our main requirement for these solutions is information security. We share sensitive construction data and other project documentation between hundreds of users. When we are working, our updates are very fast and it is important that everyone is on the latest version of the same file, Storegate solves that.
- Stefan Österdahl, Data Coordinator SL, Program Slussen.
The aim of this service is primarily to manage data between us and our partners in a seamless way with high IT security and full compliance.
- Ulf Gustavsson, IT Supplier Manager, CSN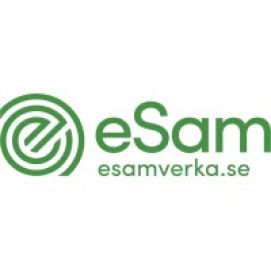 Share files with BankID verification or password protection
Share files and folders securely, with either password protection or BankID. Create a distribution link and send to any recipient. Regardless of file size, our file sharing service allows you to share information safely and seamlessly.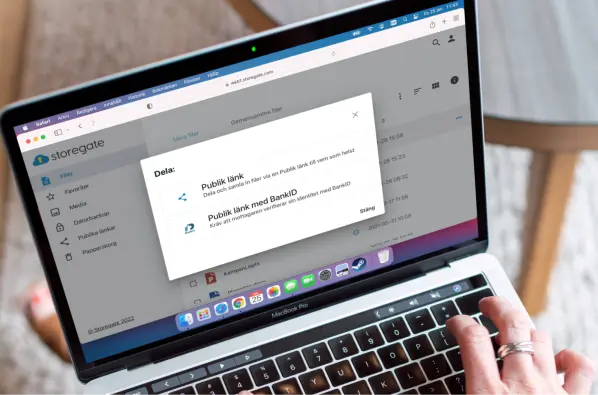 Share information GDPR-secure in Microsoft Teams
Storegate's app for Microsoft Teams makes it easy and secure to manage and share sensitive data directly in Microsoft Teams, with full compliance to GDPR. You can upload files and folders, copy direct links, share files and request file submissions directly in Teams without worrying about your data leaving your control.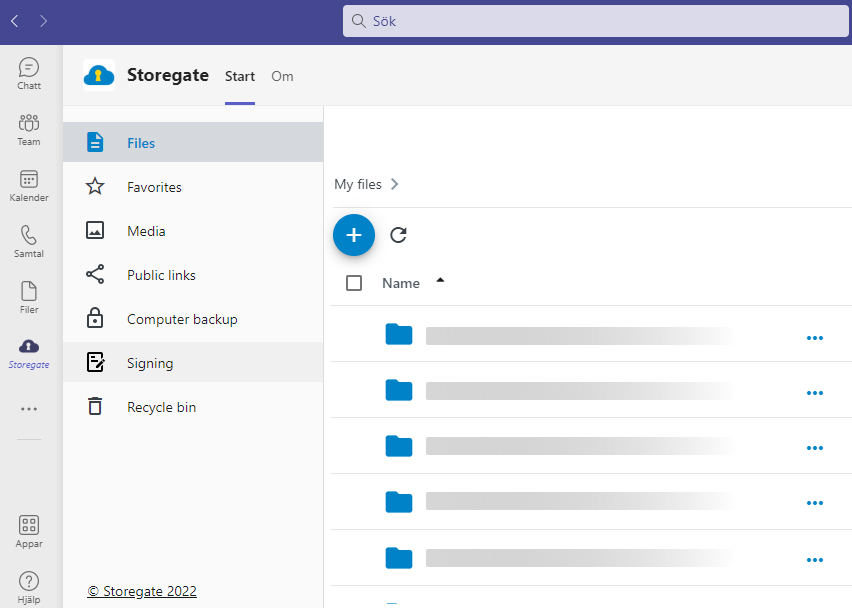 Achieve Business Contingency with BCP
Storegate BCP, Business Contingency Planning, is a digital crisis management plan that ensures critical data is available if your business is hit by ransomware or a cyber-attack.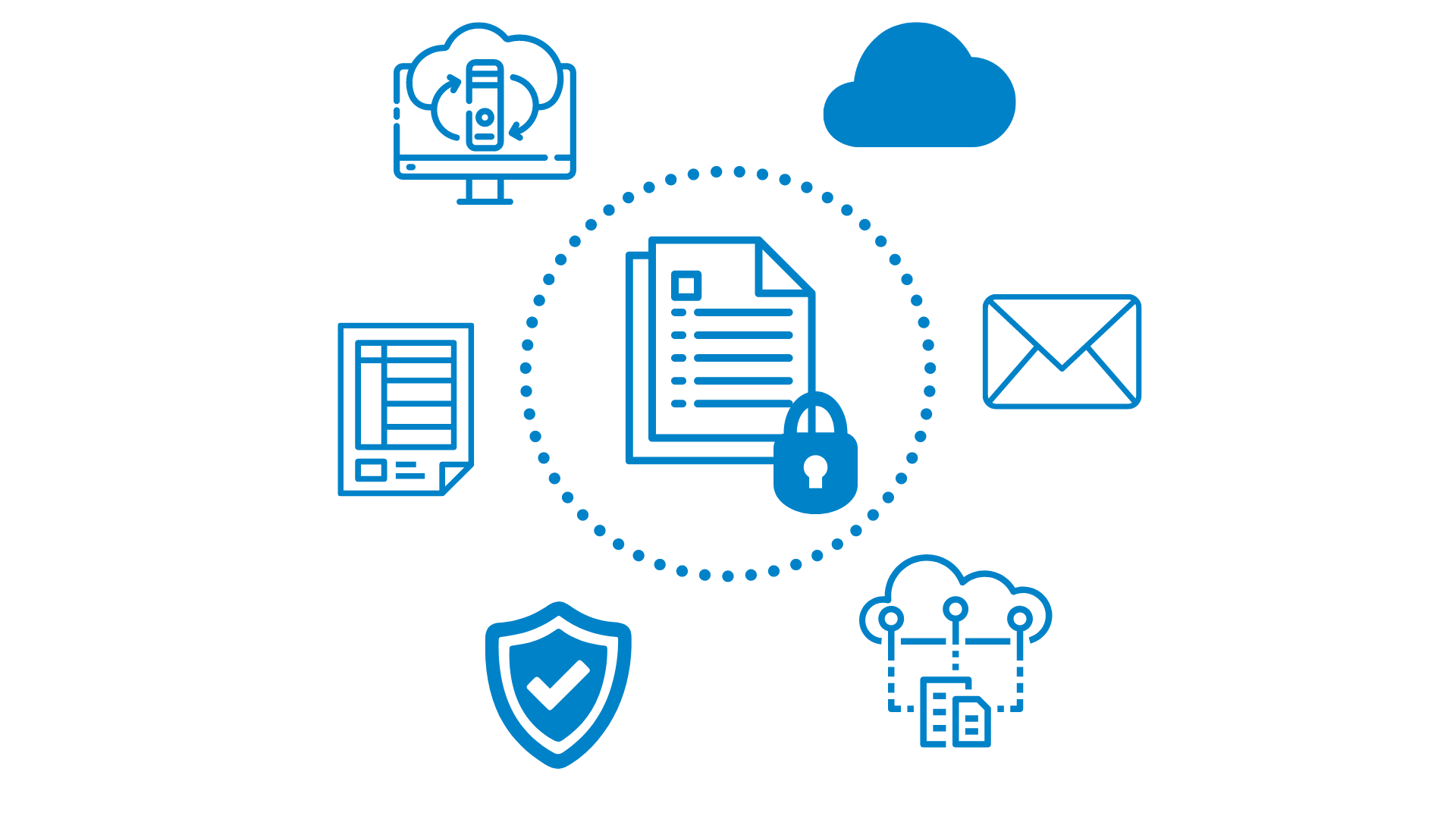 Integrated and secure sharing via Outlook
Access stored files directly in Outlook. Storegate allows you to save attachments directly to your Storegate account and share files with the recipient via a secure link.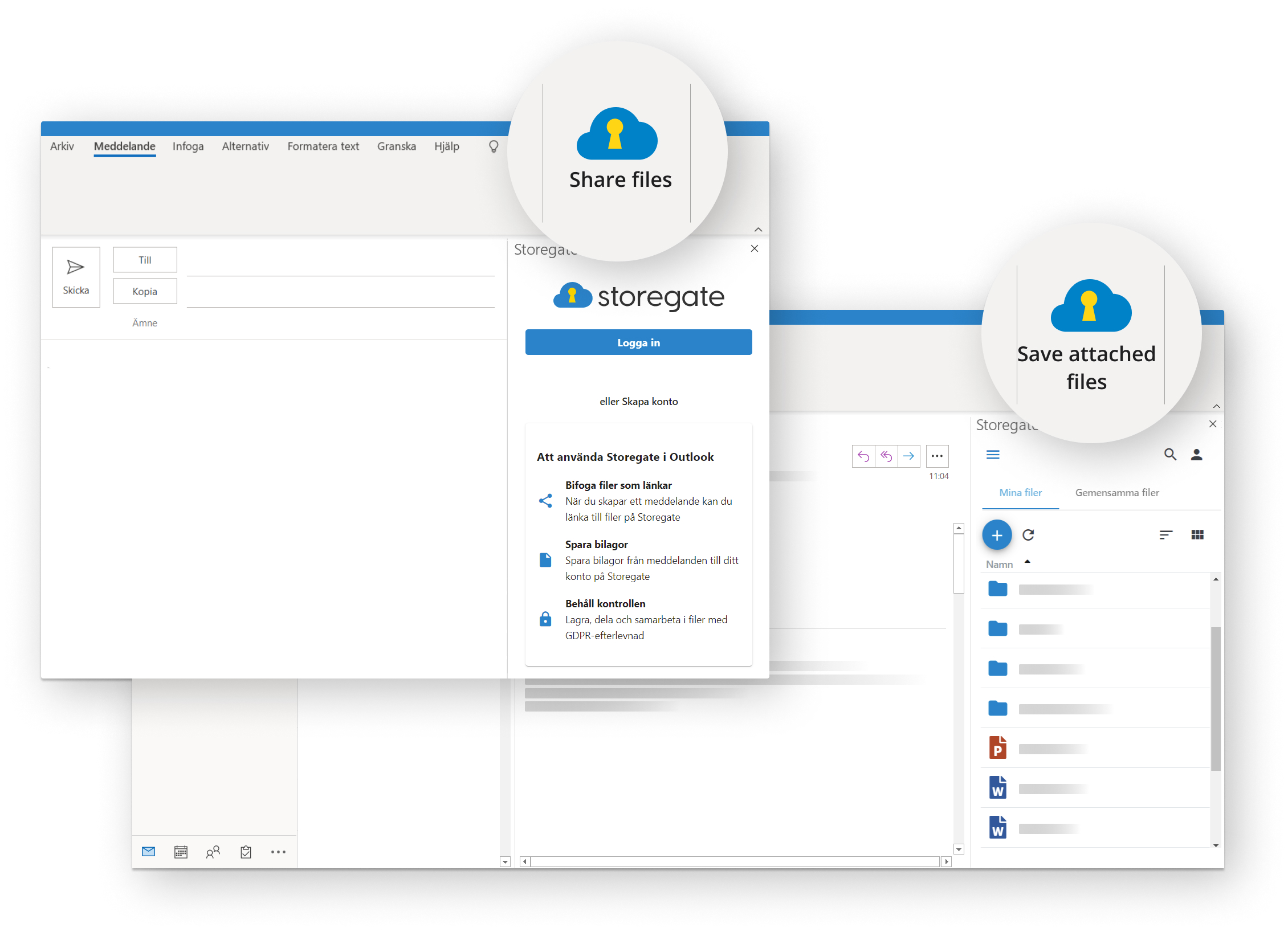 Digital signing
Replace slow, paper-based processes and time-consuming handling of physical signatures with secure digital signatures. E-signing allows you to send and sign confidentiality agreements, sales contracts, invoices or supplier agreements from anywhere, at any time.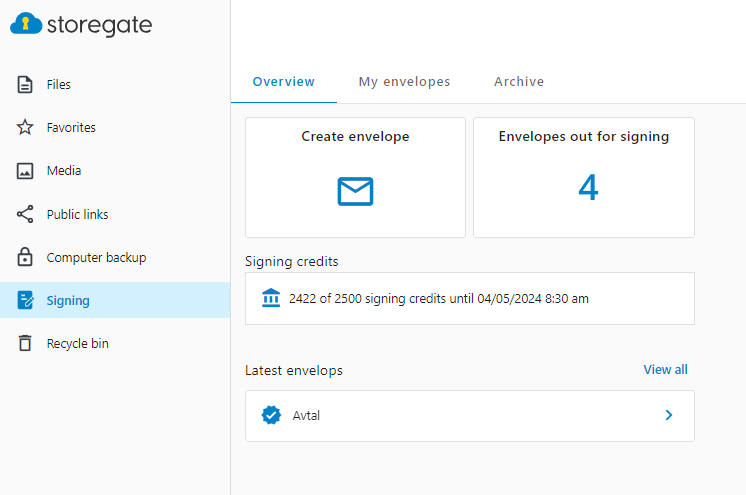 Get to work in Office - Stay compliant with Storegate
Store your files in Sweden under Swedish law and get things done in your local Office suite or Office 365.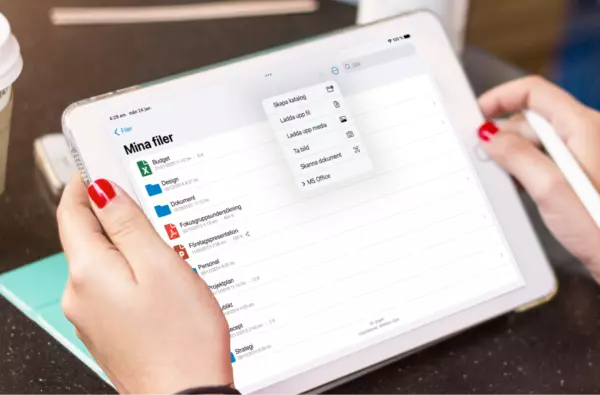 GDPR, CLOUD Act and FISA702
With Storegate, you don't have to think about GDPR or worry about the possible impact of foreign laws over time. You get 100% protection against the CLOUD Act and FISA702, the laws that give US authorities access to data stored on US cloud services.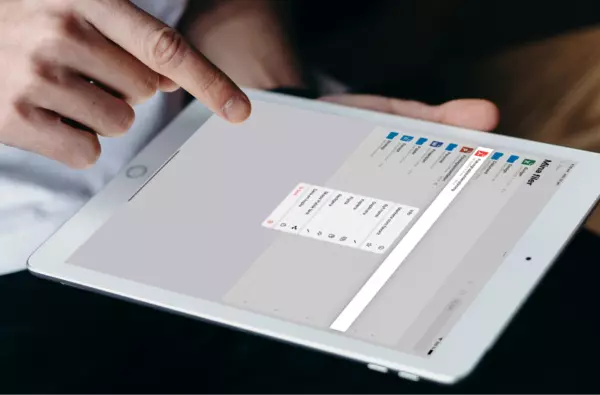 200 000+
Users
500 000 000+
Secured files
2003
Pioneer in cloud storage