About us
Swedish cloud services since 2003
Who are we?
Storegate AB is a Swedish company that provides cloud services where all data is stored on servers located in Sweden. We offer a wide range of simple cloud services that enable you or your business to secure, store, access, share and collaborate with digital information anywhere, anytime.
As a Swedish cloud service provider, we develop our own services under Swedish law with full control of your information. We believe in increased privacy in the digital world through the increased transparency of the Internet. We are convinced that the need for confidentiality and privacy will grow in the future. We are therefore driven to meet and exceed the future needs and security requirements of data storage in Sweden.
Storegate was founded in 2003, and the name was born from the concept of the storage gateway. The company is owned by Hawk Infinity Software, which aims to build a leading Nordic cloud services provider.
Why Storegate?
By using our Swedish cloud service for document storage or backup of important company files, you don't have to worry about foreign legislation and its possible impact, or the risk of your data being shared with third countries.
In order to guarantee full integrity, all information is stored in systems that are 100% owned by Storegate. The storage systems are located in Sweden and are therefore regulated under Swedish law. This makes it considerably easier for Swedish companies when it comes to the EU Data Protection Regulation GDPR and the Bookkeeping Act or future data protection directives that Swedish companies must comply with.

We at Storegate are a Swedish alternative in the European market and with our cloud service you are not affected by foreign laws that change over time. With a Swedish cloud service, you can say goodbye to the worry of losing important business-critical documents and hello to secure information storage in Sweden.
We help you with secure storage and easy document management in the cloud. Contact us and we'll tell you more!
Join us on our journey
We are a great team at Storegate, part of a Nordic venture with a total of about 100 employees. With a strong commitment and common will, each employee contributes to creating Sweden's best cloud service. At Storegate, you are part of something bigger.
Do you want to contribute to our continued success story? On our careers page you can check out our vacancies and read more about what it's like to work for us. We're always interested in meeting new stars.
Here we are
Our office is located in the best city in the world, Karlshamn. A lovely town close to nature with cosy cobbled streets and beautiful old historical buildings in the centre. Our home address is Pirgatan 13, 374 35 Karlshamn.
If you want a workplace with a view of the sea and an office space with happy, tech-savvy colleagues, Storegate is the right option for you. With us, you'll work right next to the sea with the best view in town.
Our management team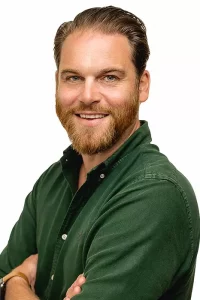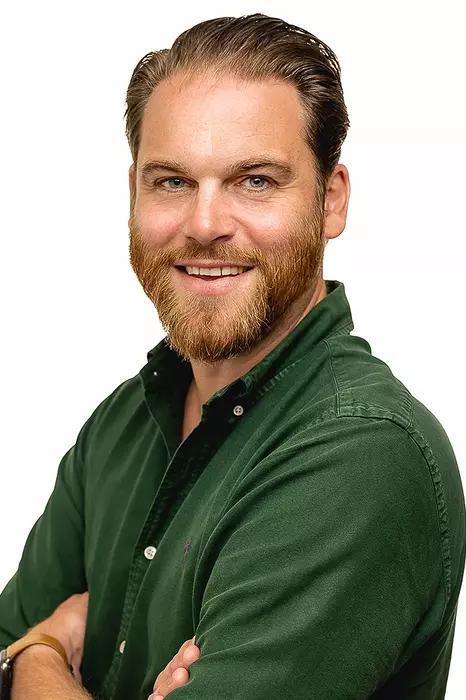 Axel Hermansen
Vd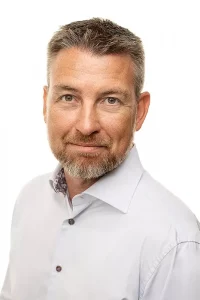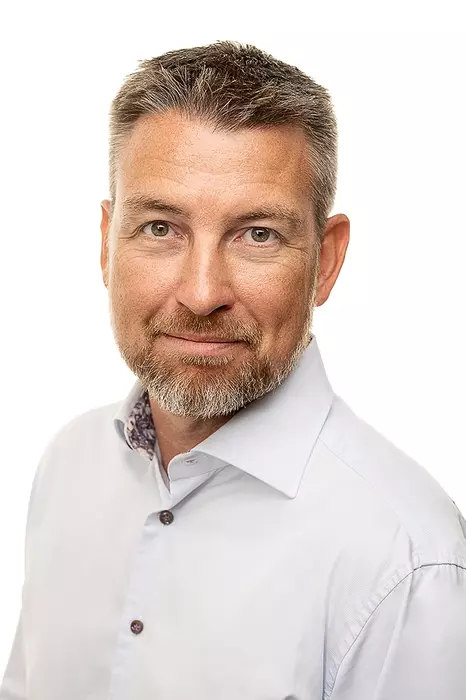 Mattias Jönsson
Technology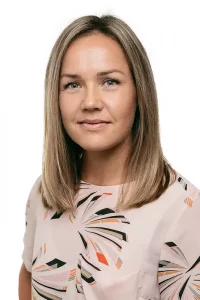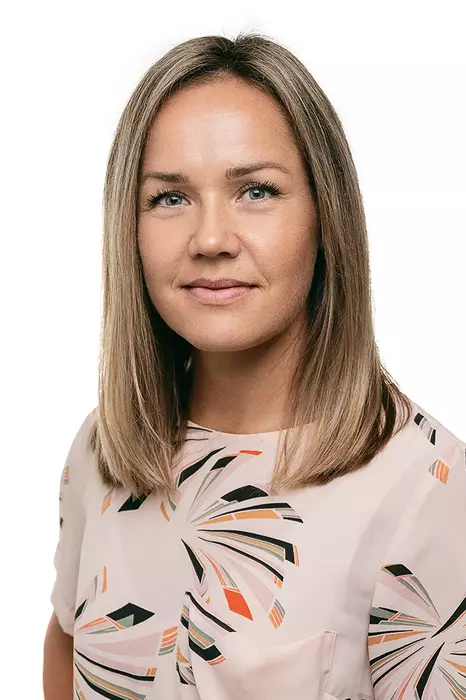 Lina Olsson
Finance and HR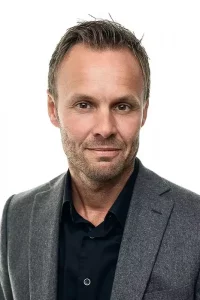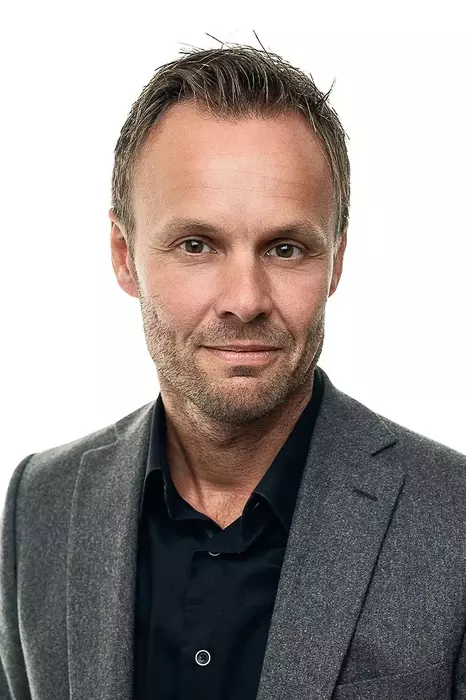 Torbjörn Lindkvist
Product development
Board of Directors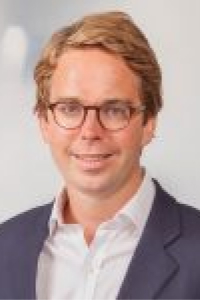 Jannik Woxholth
Chairman of the Board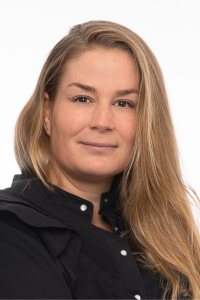 Hedda Lidgard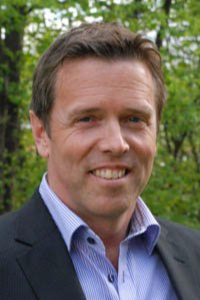 Reiulf Johansen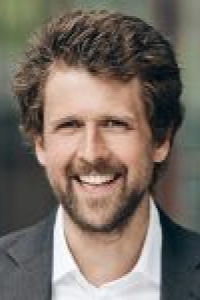 Max Graff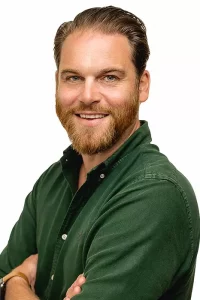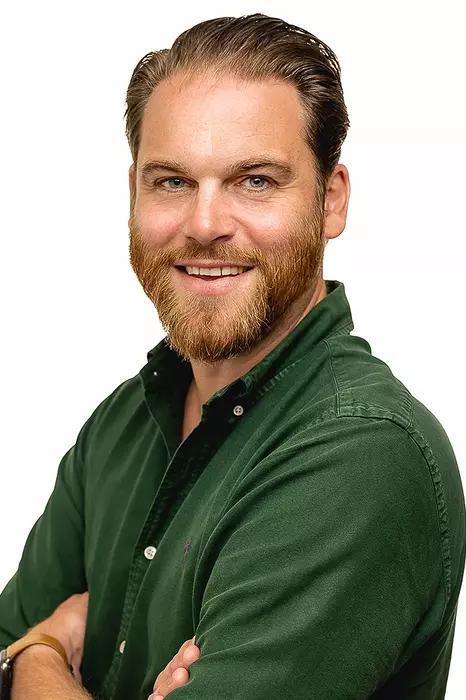 Axel Hermansen