Contact
Get in touch with us!
Want to know more about our services?
Nice! We are happy to help you or your company store and protect files in our Swedish cloud service. Don't hesitate to contact us for a quote. Fill in the form or call our switchboard on 08-411 55 66.
Already a customer? For support and billing questions, please contact Storegate Support or read our FAQ.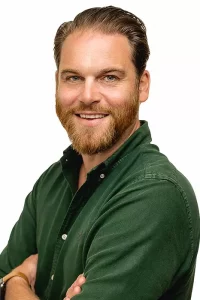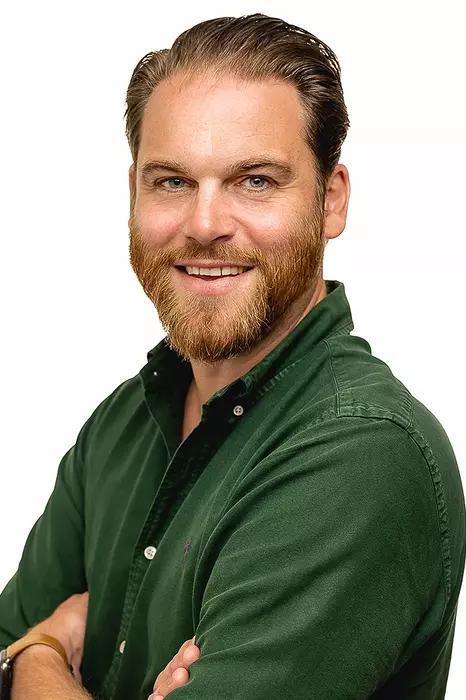 Axel Hermansen
Sales and Marketing Manager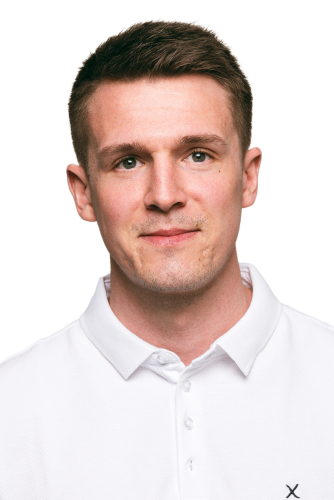 Hannes Zetterqvist
Corporate sales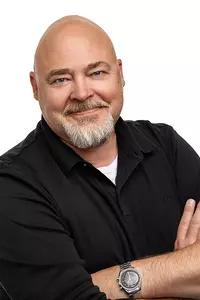 Claes Mattsson Torén
Partner contact