Business
Smart document management in a Swedish cloud
Take control of your business documents with a Swedish cloud service. You get GDPR compliant document management with features to work, store, share and collaborate with digital information anywhere, anytime.
Store, share and collaborate with files in a Swedish cloud.
Storing and sharing information
Storegate enables document storage and file sharing with both internal and external users. We have smart and user-friendly features such as version control, event logging and the ability to work in teams through workbooks and permission-level groups. We help you stay focused on what's important.
With one click, you can open and edit Office files via Storegate. Either from your locally installed Office application or with the Office web-based version. It's smart, efficient and easy. You can also create new Microsoft Office files and edit documents directly in the cloud while saving the files in Sweden.
Storage in Sweden simplifies your work
Storegate is the complete cloud service for managing and saving files with GDPR compliance. With Storegate you can work with your files safely and securely in a Swedish cloud.
Both small and large businesses get Swedish and secure storage with GDPR compliance. The cloud includes features for; secure collaboration, smart file sharing, backup and backup.
Our cloud service allows you to store important files and documents containing personal data in a GDPR-safe way. You avoid all the unnecessary hassle of managing sensitive information in a foreign cloud service.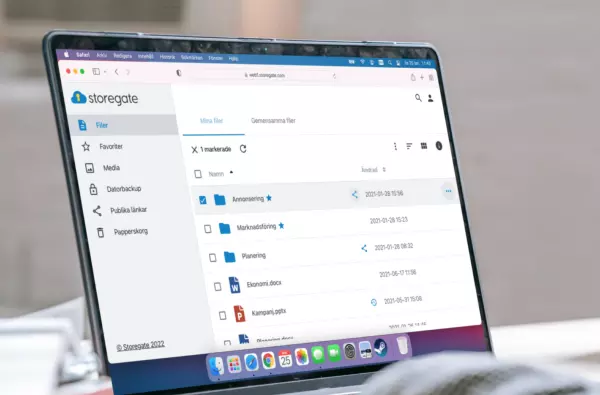 Book a free demo
We'd love to tell you more about how our Swedish cloud gives you full control of your files. Whether you're considering file storage, digital signing or cloud collaboration, we can help your business with a secure solution. Enter your email address and we'll get back to you.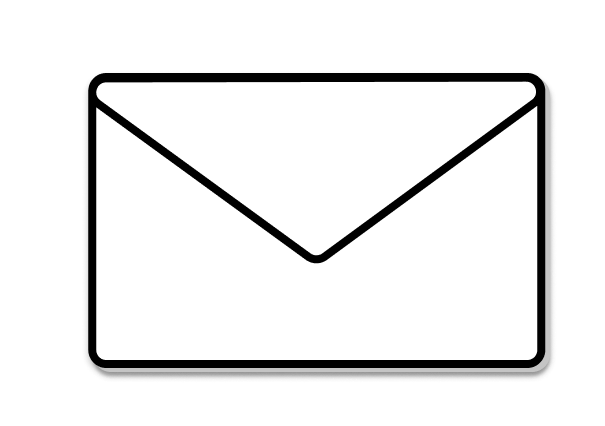 Easy to share documents online
It's easy to share files securely via the web or with the Storegate mobile app. With our built-in file sharing service, you can share documents online and send specific folders to internal or external partners.
By creating a distribution link, you can send files to anyone and protect the distribution with a password or BankID verification. Your information is safe in our Swedish cloud service.
We also provide an Outlook plug-in for sending files via Storegate. Our goal is to always simplify and secure your document management in the cloud.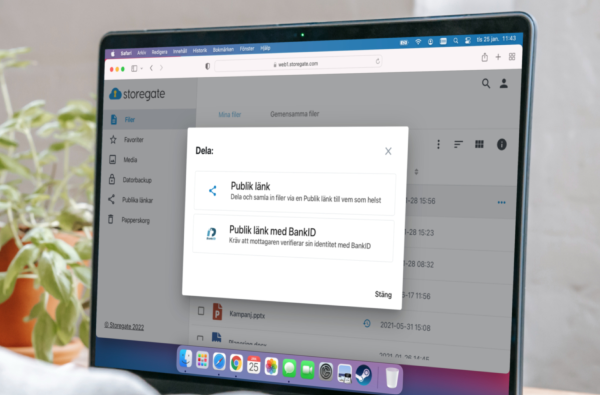 Work from home and save everything in one place
In the cloud, you can store and access your files wherever you are. It doesn't matter if you want to work from home or the office. With Storegate, all your content is easily accessible via the web, mobile and in the explorer on your computer.
Don't make things unnecessarily complicated, gather your company's information in one place. Create a simple and clear folder structure to organise your documents online. Plus, you can share files with BankID, manage multiple users, enable automatic backup and more.
Storegate is a smart solution for those who need a secure and productive tool to manage and collaborate with documents.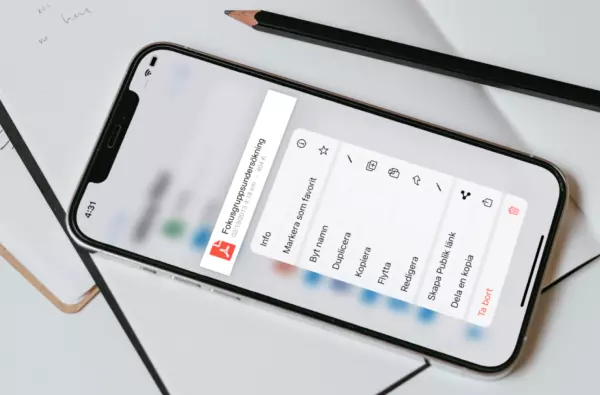 We needed a service that allowed people working in the organisation to easily share and access their information. As we have Mac, Windows, IOS and Android users, it was important to us that the service we chose was completely cross-platform.
- Kerstin Nensén, Office Manager at NetPort.
As a business customer, you'll get personalised help to find the right solution and get started with all our services. Our knowledge base makes it easy to find answers to common questions or get in touch with our support. We'd love to talk to you!
"Named Europe's best cloud service for Swedish businesses"
by IDG Techworld.
Storegate has been helping companies and authorities with secure cloud solutions since 2003
Work in Office and save your files in Sweden
Storegate does not need to replace your existing solution, you can use our Swedish cloud service as a complement to work in Office files in a legal way.
With the right technical adaptations and secure integration of Microsoft Office, you can create and edit Word, Excel or PowerPoint presentations directly in the service.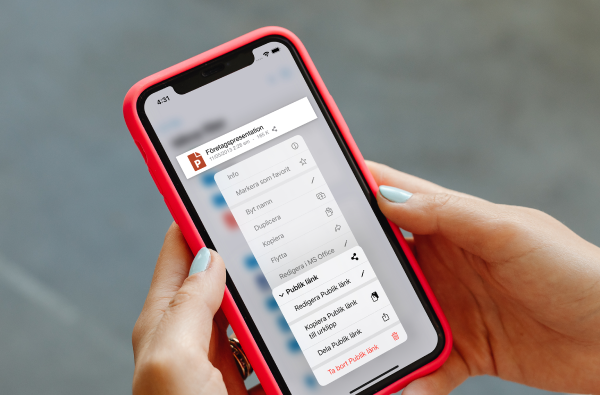 Safe to handle sensitive information
When using Storegate you can always feel completely safe that your information is stored in a GDPR compliant way. We are a Swedish company operating under Swedish law.
If you have files and documents that includes customer records, contracts, protocols and accounting records, it may not be appropriate to store them in a foreign cloud service given GDPR. With Storegate, you avoid the uncertainty and can focus on your core business.
Whatever data or information your company needs to store, it's safe to store files in our Swedish cloud service.
A cost-effective solution
Storegate offers you a cost-effective solution that leaves your business less vulnerable to data loss. You get secure protection against ransomware, data loss, viruses and fire.
By using our service, you don't have to think about your own maintenance, updates, security or other new installations. We take care of all the technical aspects and you can be sure that you always have the latest software installed.
Secure data storage
With Storegate, all information is transmitted in encrypted form and stored on duplicated server environments in Swedish data centres with the highest security.
Stored files are only accessible to authorized users and the account holder retains sole ownership of the stored information.
The information that you or your company store in our Swedish cloud is protected from exposure to foreign legislation such as the Privacy Shield or CLOUD Act.