Storegates app for Microsoft Teams
Manage and share files in Microsoft Teams
Storegate's app for Microsoft Teams makes it easy and secure to manage and share sensitive data with full GDPR compliance.
Manage and share sensitive data in Storegate's Swedish cloud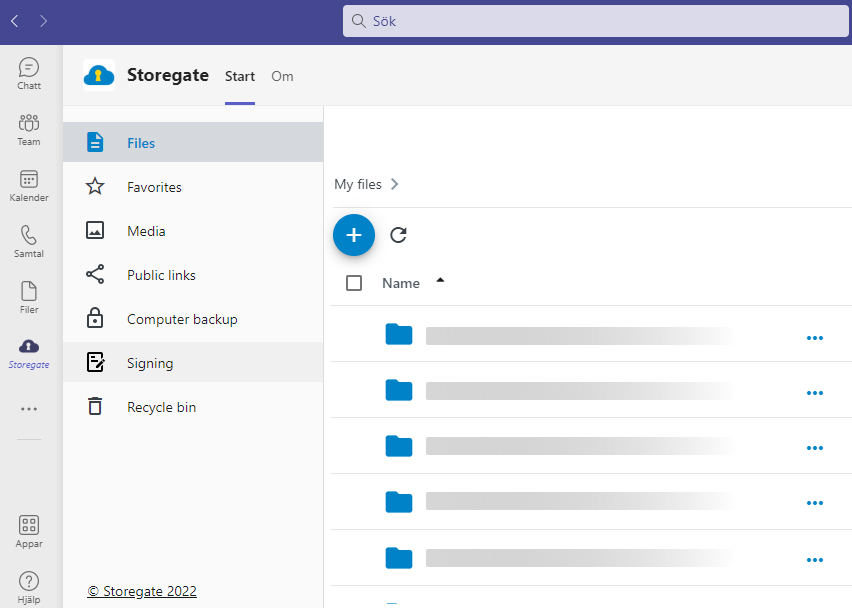 Share files GDPR-secure in Microsoft Teams
Download the Storegate app for Microsoft Teams and start sharing files securely. By using Storegate's Swedish cloud service, you ensure that your files stay within Sweden. You can safely and easily upload files and folders, copy direct links, share files and request file submissions directly in Teams without worrying about your data leaving your control.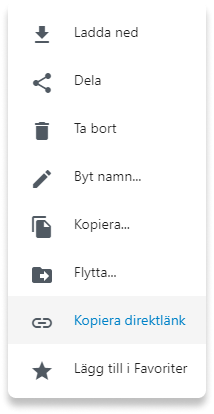 Share direct link with colleagues
With the Storegate app for Microsoft Teams, you can create direct links for your account's shared files and post directly in Teams for easy and fast access. The direct links can only be accessed by the authorised sub-user. A simple and GDPR-safe way to share shared information.
Book a free demo
We'd love to tell you more about how our Swedish cloud gives you full control of your files. Fill in your email address and we will get back to you.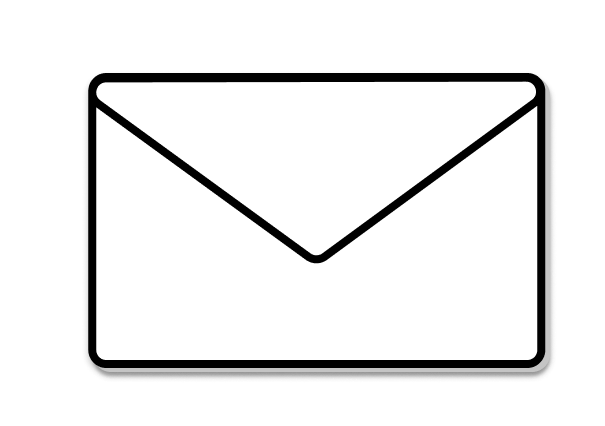 Protect your information
When you share files with Storegate's Microsoft Teams app, they are managed exclusively in our Swedish cloud, and you can also choose to protect the sharing link with BankID verification or password. This makes it safe for you to share even sensitive data, files containing personal data or business-critical information. With the Storegate app for Teams, you get full GDPR compliance.
Smart features
Permission-based access to folders
Copy direct links
Edit Office document
Initiate digital signatures
Add the app to tabs and teams
Microsoft Entra ID integration
Storage in Sweden under Swedish law
As a Swedish cloud service, we develop our own services and store all information in Sweden.