Storegate BCP
Business Contingency Planning
Ensures that critical business information is up to date and available during the most critical phase in the event of an incident such as ransomware, supply chain attacks, theft or fire.
Cyber preparedness in Storegate's Swedish cloud service.
Preparedness for operations
Storegate BCP gives your business a dormant environment to activate if you suffer a cyber attack. Unlike traditional backup solutions, Storegate BCP is a read-only supplement that makes it quick and easy to get your business back up and running in the event of a disaster.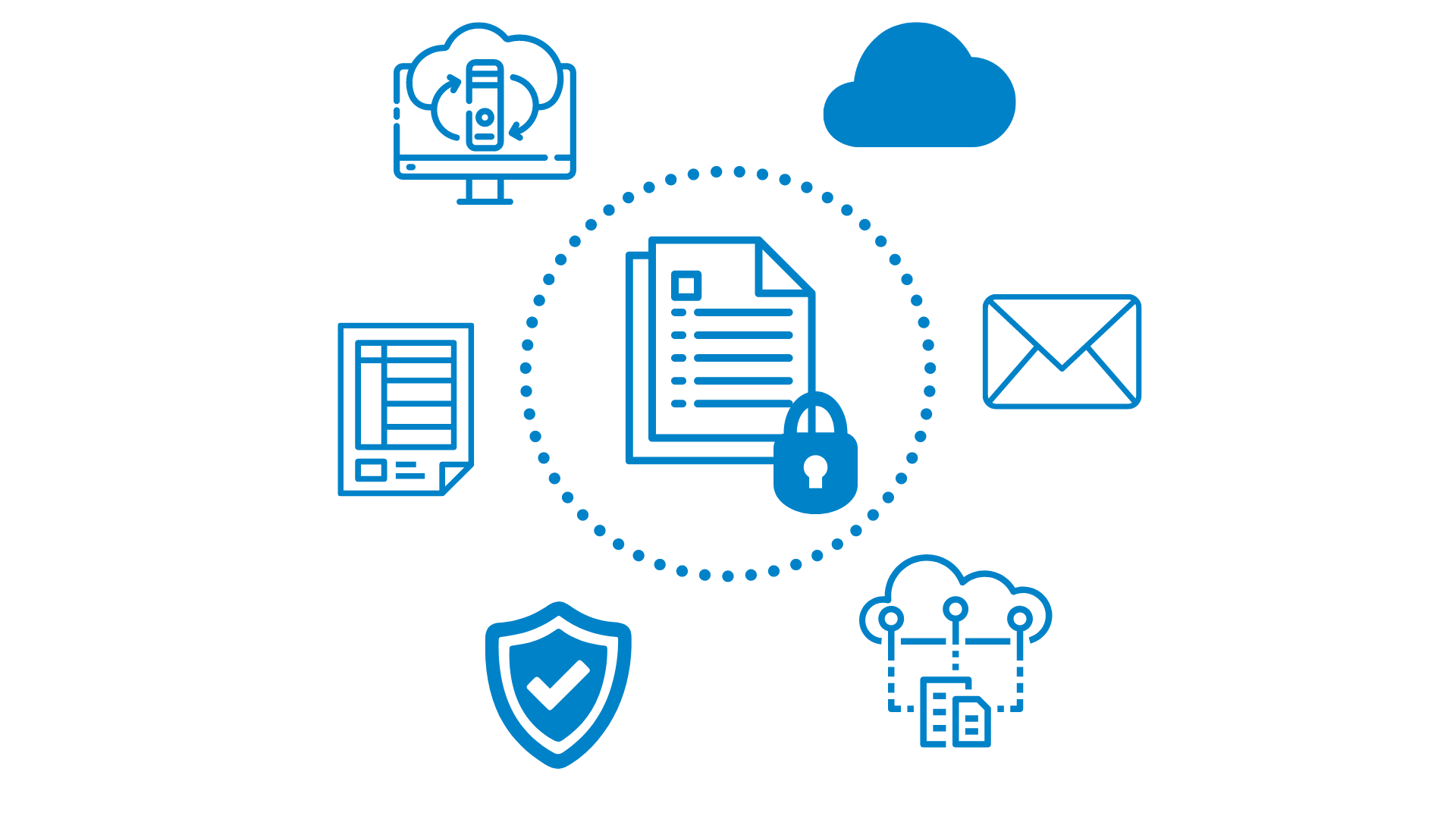 Dormant environment
With the Storegate platform as a secondary environment, rapid deployment is possible.
Getting started without restore
No re-reading is needed. All files are stored in their original format and can be worked on immediately.
Internal and external access
Collaborate on documents and share files with partners and external contacts.
Storegate via partner
Storegate has delivered cloud solutions to companies and the public sector for over 20 years. We also offer our services through partners such as Telia Cygate, Atea, Telia Company, Dustin, Nordlo, Advania and others. Together with the Nordic region's largest IT suppliers, we can also deliver services through procured framework agreements.
Book a free demo
We'd love to tell you more about Storegate BCP and how we can help you get cyber-ready. Enter your email address and we'll get back to you.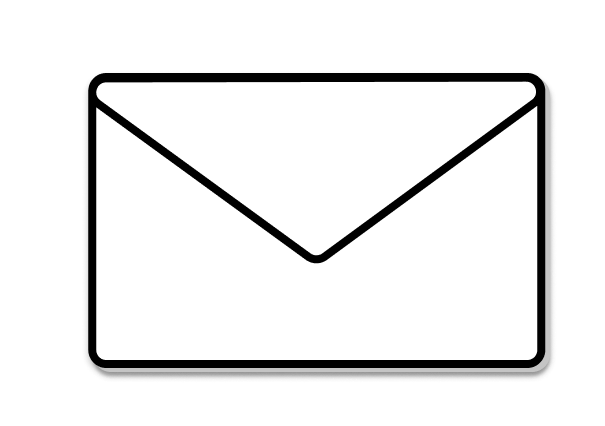 Why is a contingency plan needed?
In recent years, malware attacks have increased and a business affected by ransomware, viruses, DDOS or supply chain attacks, flooding, theft or fire is often hit hard financially. On the one hand, a cyber attack can be associated with an expensive ransom and on the other hand, there can be large costs for a business that is at a standstill.
Read-only and user-friendly
With Storegate BCP you do not have to restore old backups to get started with the business. All important data is stored in original format at Storegate and you immediately start working together through Storegate's unique solution. The interface is user-friendly and requires no training, with a few clicks you are up and running.
Storage in Sweden under Swedish law
As a Swedish cloud service, we develop our own services and store all information in Sweden.
Ensure up-to-date information
Storegate BCP, Business Contingency Planning, ensures that important data is available if the business is affected by, for example, a cyber attack. Together with you as a customer, we analyze your business. Then we install a software that copies important information from various sources on a daily basis and ensures that it is always kept up to date. This makes it easy for the business to get up and running quickly during the most critical phase. Key files are accessible to selected employees, partners and external contacts. Data is available in a predetermined folder structure with a permission system based on users and groups.
Invoicing of customers
Payments to suppliers
Contact lists
Contracts, intangible property
Customer-specific information
Crisis plans
HR info, organisation charts, employment contracts, etc.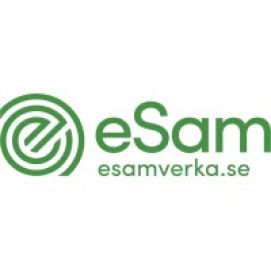 Built-in protection against ransomware
Through our smart contingency solution, the organization's data is protected from ransomware. If you suffer a cyber attack with encrypted files as a result, this does not affect the dormant environment at Storegate. It is protected in our systems.
What happens in an incident?
When an incident occurs, the business can reach all important information via Storegate. Users and permissions are set in advance, so the start-up distance is short. With Storegate BCP you always get Swedish support and personal support contact.