Storegate as Outlook extension
Saving and attaching files in Outlook
With Storegate's Outlook extension you can work in Outlook and save attachments directly to Storegate's Swedish cloud. Send files via a secure link directly in Outlook and avoid exposing your data to foreign legislation. It makes it easy to share sensitive information, such as personal data.
Secure access to files with Storegate's Outlook extension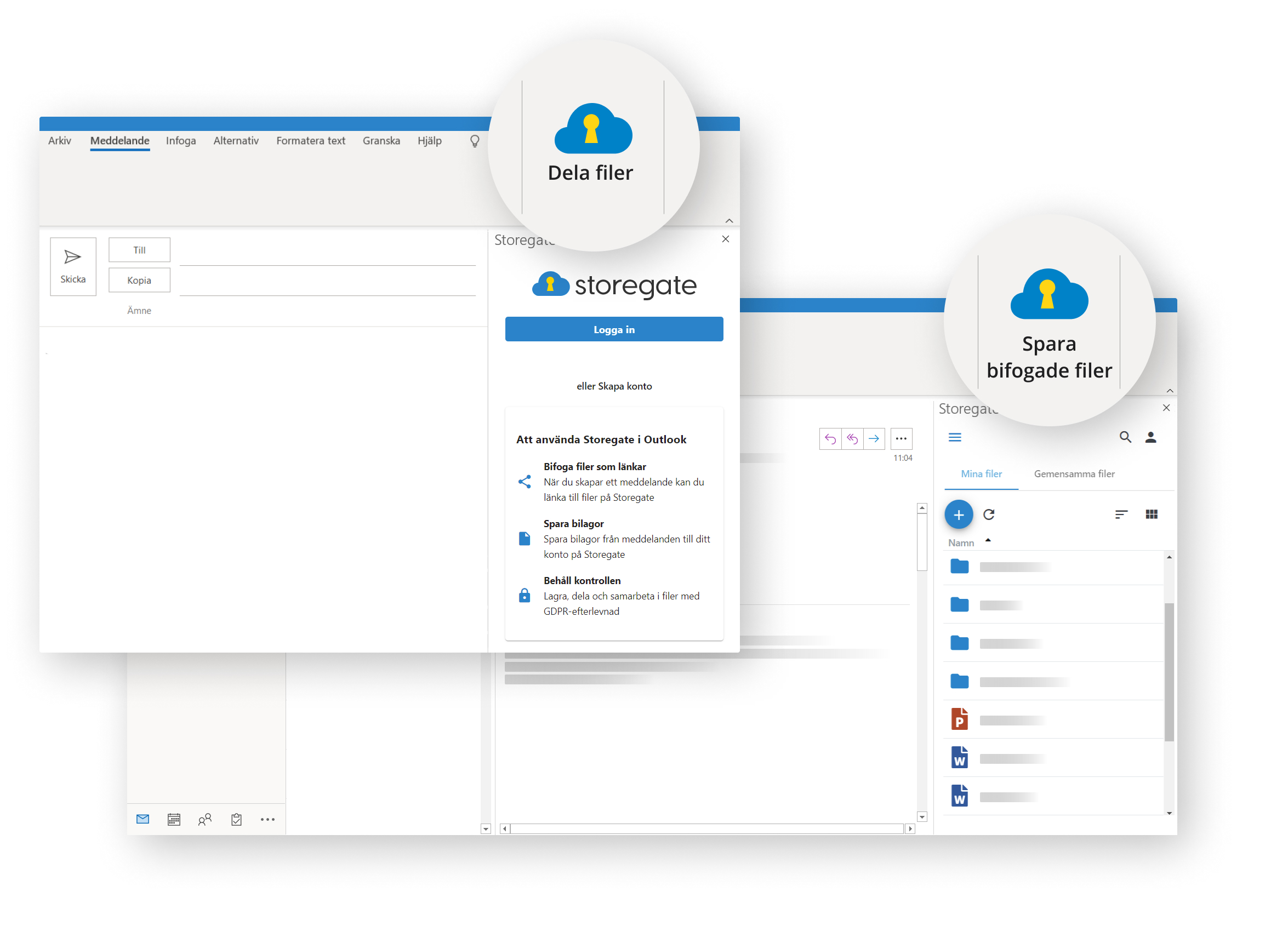 Fast and secure access to files in Outlook
Download Storegate as an Outlook add-on and get even smoother access to your files without having to leave your email application. With this feature you can save attachments directly to our Swedish cloud and also link to information you want to share.
Book a free demo
We'd love to tell you more about how our Swedish cloud gives you full control of your files. Whether you're considering file storage, digital signing or cloud collaboration, we can help your business with a secure solution. Enter your email address and we'll get back to you.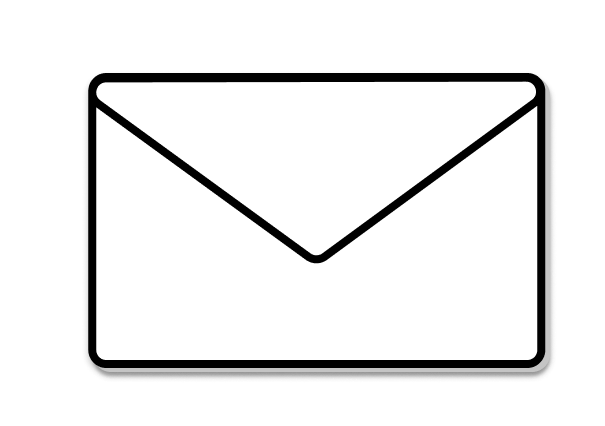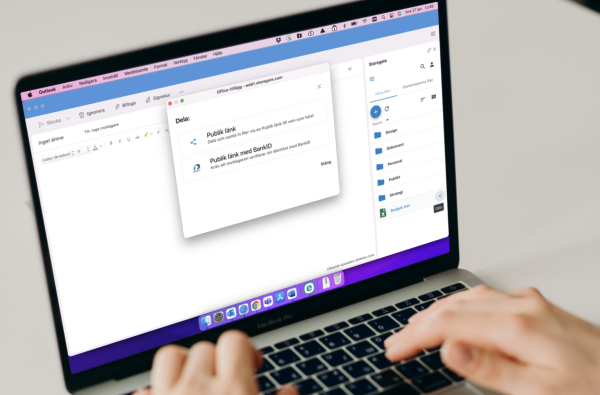 Share and protect your information
By using Storegate to share information, you ensure that your data does not fall into the wrong hands. When sharing files with Storegate in Outlook, there are several smart settings to choose from. You can choose to protect the link with BankID or with a password. There are also settings to stop access to the shared link, allow uploading to a folder and the option to let the recipient open the file in Office Online.
Storage in Sweden under Swedish law
As a Swedish cloud service, we develop our own services and store all information in Sweden.