TCC was looking for a service that would allow the company's teachers to distribute materials to their students digitally. To solve the problem, they chose to use Storegate, which can offer a secure service based in Sweden.
Tcc is a training company in the field of rail transport. The company has 7 locations around Sweden and has been training train masters, train drivers and train hosts since 2000.
Since TCC's inception, the company's teachers have been copying and printing materials to distribute to their students. TCC wanted to find a solution where students could access all educational material directly on their tablets and computers.
- The solution required that all information and data be stored here in Sweden and that the company also be located here.

Björn Varnåker, IT administrator at TCC.
They chose to use Storegate and together with Björn have now been able to tailor a solution that fits the needs of TCC. A big advantage is that it reduces paperwork for the students, according to Björn:
- The teachers and students who have tried using Storegate in their education have found the solution to work very well, says Björn. Students don't have to deal with as much paper and can easily access their learning material as long as they have access to the internet.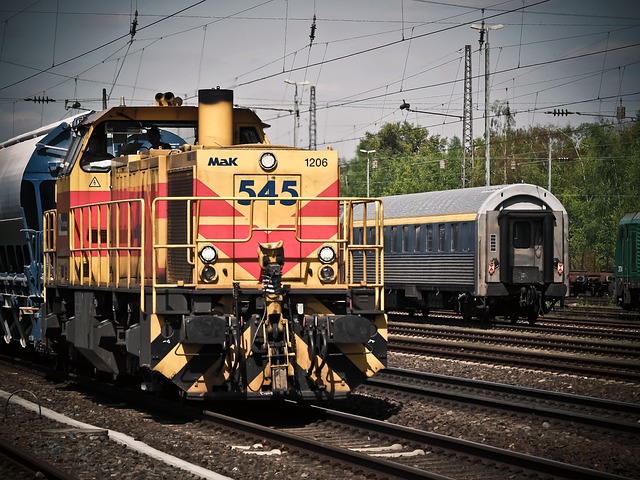 The next part of the project will be to implement Storegate's solution also for those working in TCC's seven offices around Sweden.
It would make it much easier if those working in our offices could also work together in one place in the cloud. Today, an incredible amount of email with files is sent back and forth between employees. It would also be better from a security point of view if we had a common platform in the cloud to work from," concludes Björn.
A Swedish cloud service for business files
Does your business also need a GDPR-secure cloud service? At Storegate, we make it easy to store, share and collaborate on files. In our Swedish cloud service, you can manage sensitive data and personal information without worrying about transparency and the influence of foreign laws. You avoid the uncertainty that comes with foreign cloud services and can focus on your core business.
We can help you with a solution that suits your business, contact us and we will tell you more!